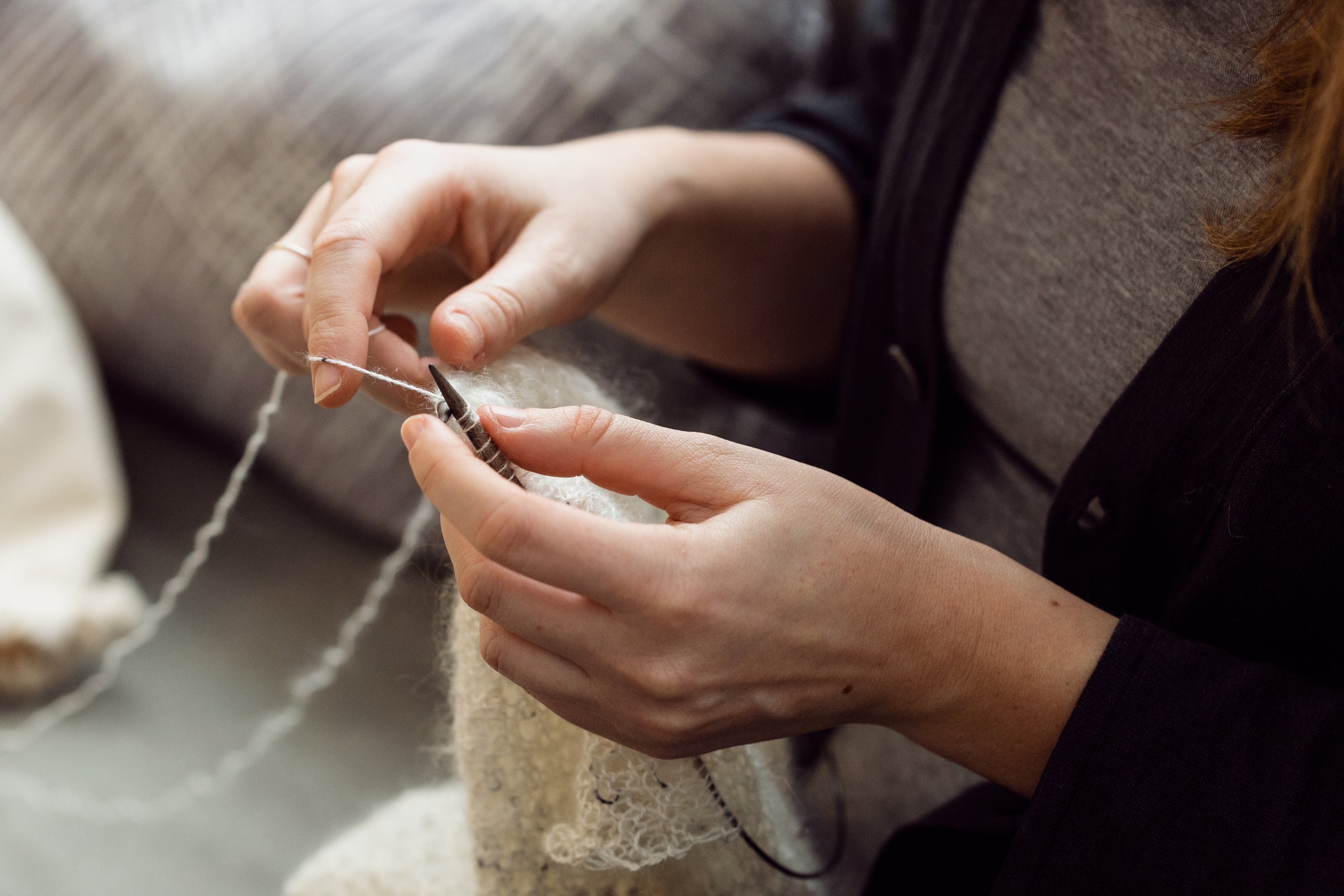 No compromises
Artisan Quality Made in ITALY
Our brand brings with it the history of artisanal manufacturing of Italian knitwear.
Uncompromising quality: the union between artisanal knowledge that is lost over time and the choice of the best natural yarns.< /p>
A JOURNEY OF EMOTIONS THAT INSPIRED OUR VISION
A conscious choice
Be The Change
Since its inception, Lanaioli has given itself the mission of making conscious choices in the selection of yarns with which it produces its garments.
The attention to the technologies of the regeneration of the raw materials used for our products and the start of the search for km0 yarns distinguish us and mark the way towards an increasingly sustainable and eco-compatible production.
Be the protagonist of change with us, "be the change".