A unique selection of natural yarns
With which we create the best Cashmere and Merino Wool garments for you
Exclusive knitwear for extraordinary people
Get ready for cool autumn evenings
V-neck cashmere blend sweater
Produced only with Natural Yarns by our artisans in Italy, this sweater combines in one go the characteristics of lightness and comfort of Pure Cashmere, the shine of Silk and the softness and warmth of Merino Wool.

A perfect combination to face the cool autumn evenings in style and prepare for the first cold of winter.
Buy it now
Discover the Collection
A style choice for a Perfect Autumn
Sleeveless Cashmere Jacket with Zip
A casual and at the same time elegant style with this jacket made of pure virgin cashmere, a light and comfortable natural yarn that provides perfect thermoregulation.

Perfect with a shirt and jeans on cool autumn evenings with friends or with a more formal outfit to make you feel comfortable and face a work day in style.
Find out more
Men's Collection
Women's high-neck regenerated cashmere sweater
Regenerated cashmere women's turtleneck sweater
This women's cable-knit regenerated cashmere sweater with high neck is a knitwear item that combines elegance, comfort and sustainability impeccably.
Buy it now
Women's Collection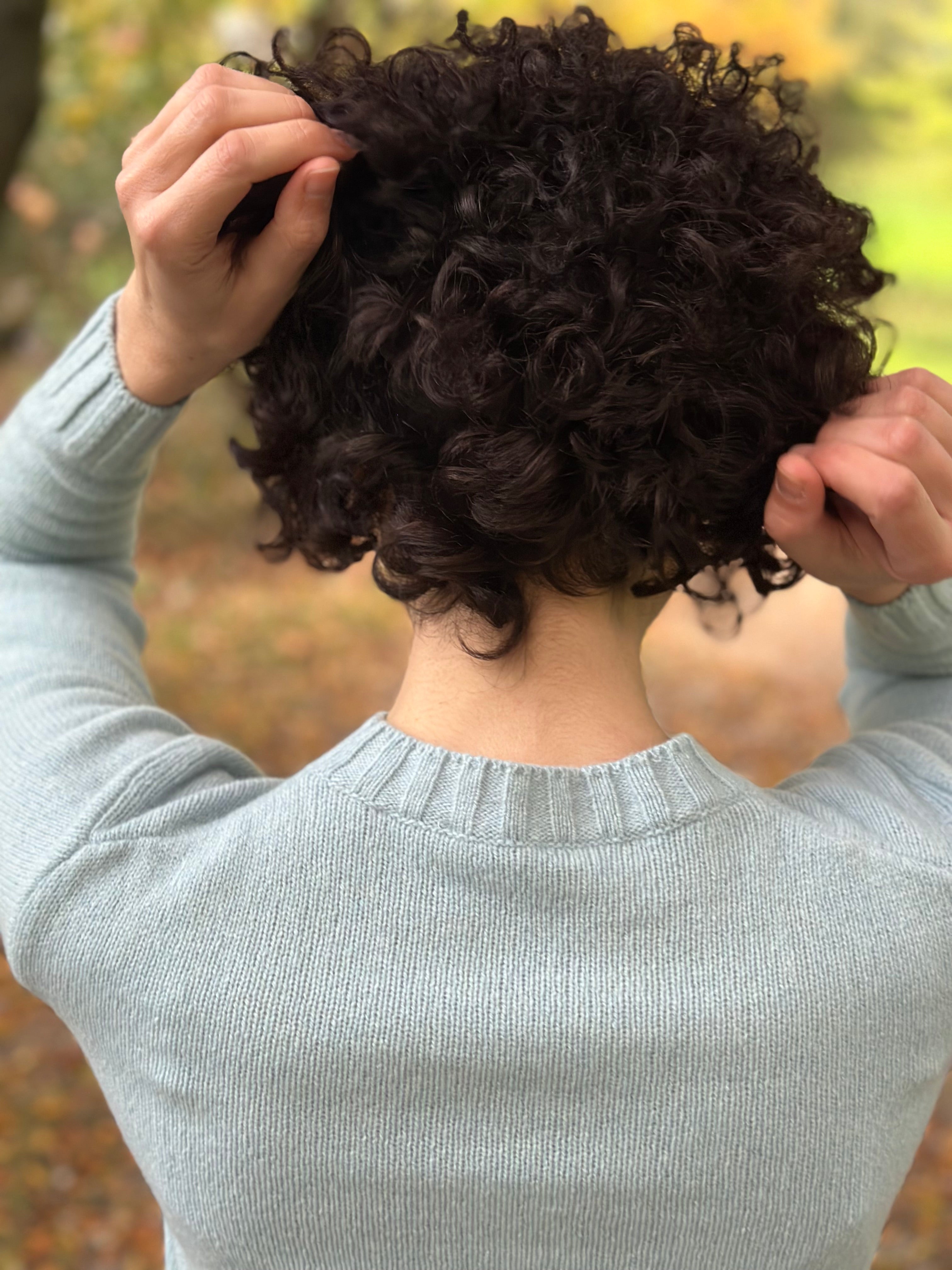 Women's cashmere crew-neck sweater with cable knit
Women's sweater in regenerated cashmere
This women's regenerated cashmere sweater with a cable-knit design and crew neck is a standout piece of clothing that offers elegance, comfort with an eye to sustainability.
Buy now
See the Collection
The Woolmakers' Blog - Cashmere and other natural yarns
View all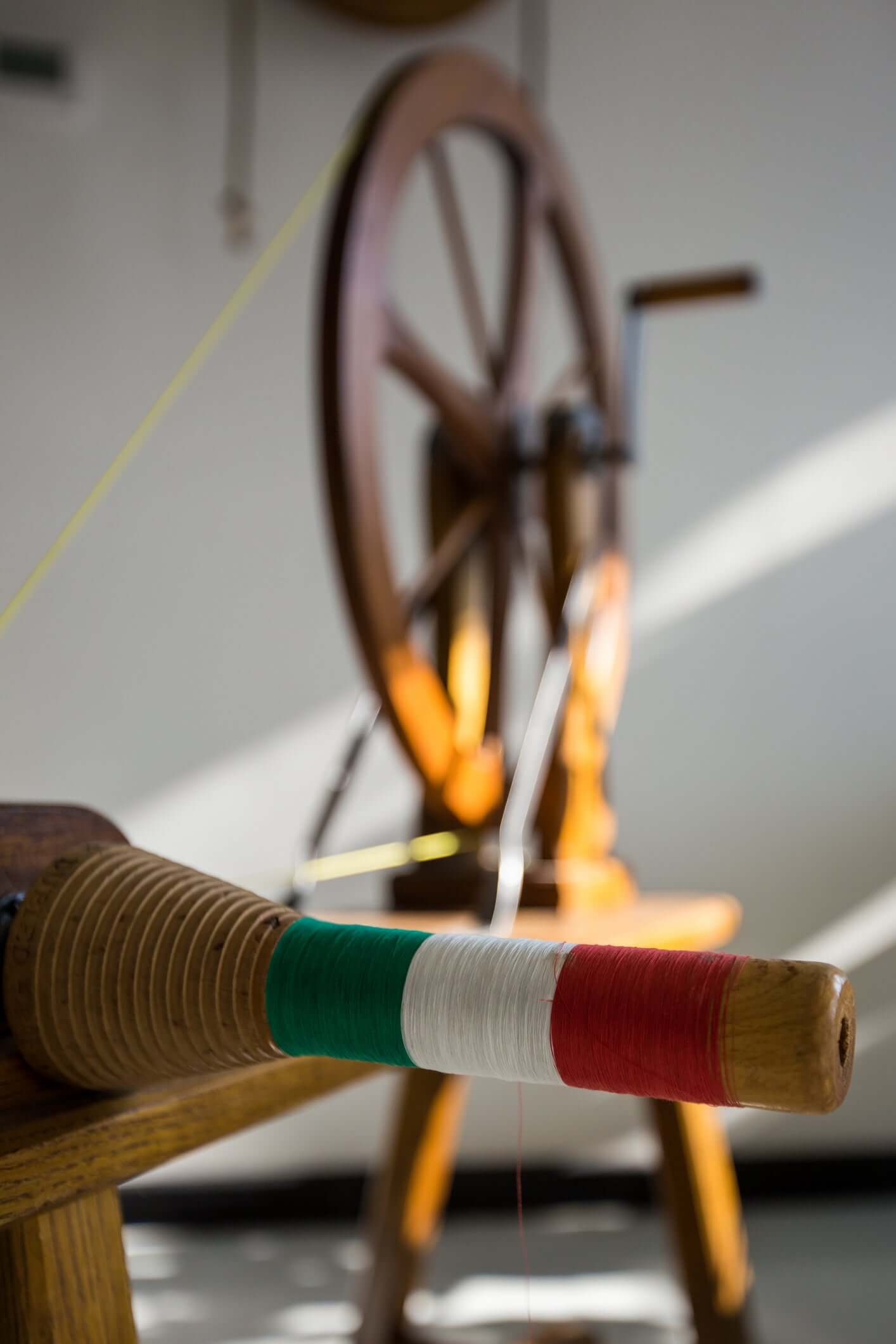 everything starts from the yarn
Quality and Finesse
We select only natural yarns produced by the main Italian wool mills to guarantee high quality for an "Italy Made Cashmere" of our garments.
quality and fineness of the yarn made in Italy
Cashmere Italy
Lanaioli selects the best natural yarns produced by the main Italian wool mills and produces men's cashmere sweaters, women's cashmere sweaters, wool blend and regenerated cashmere sweaters at Made in Italy artisan knitwear workshops.