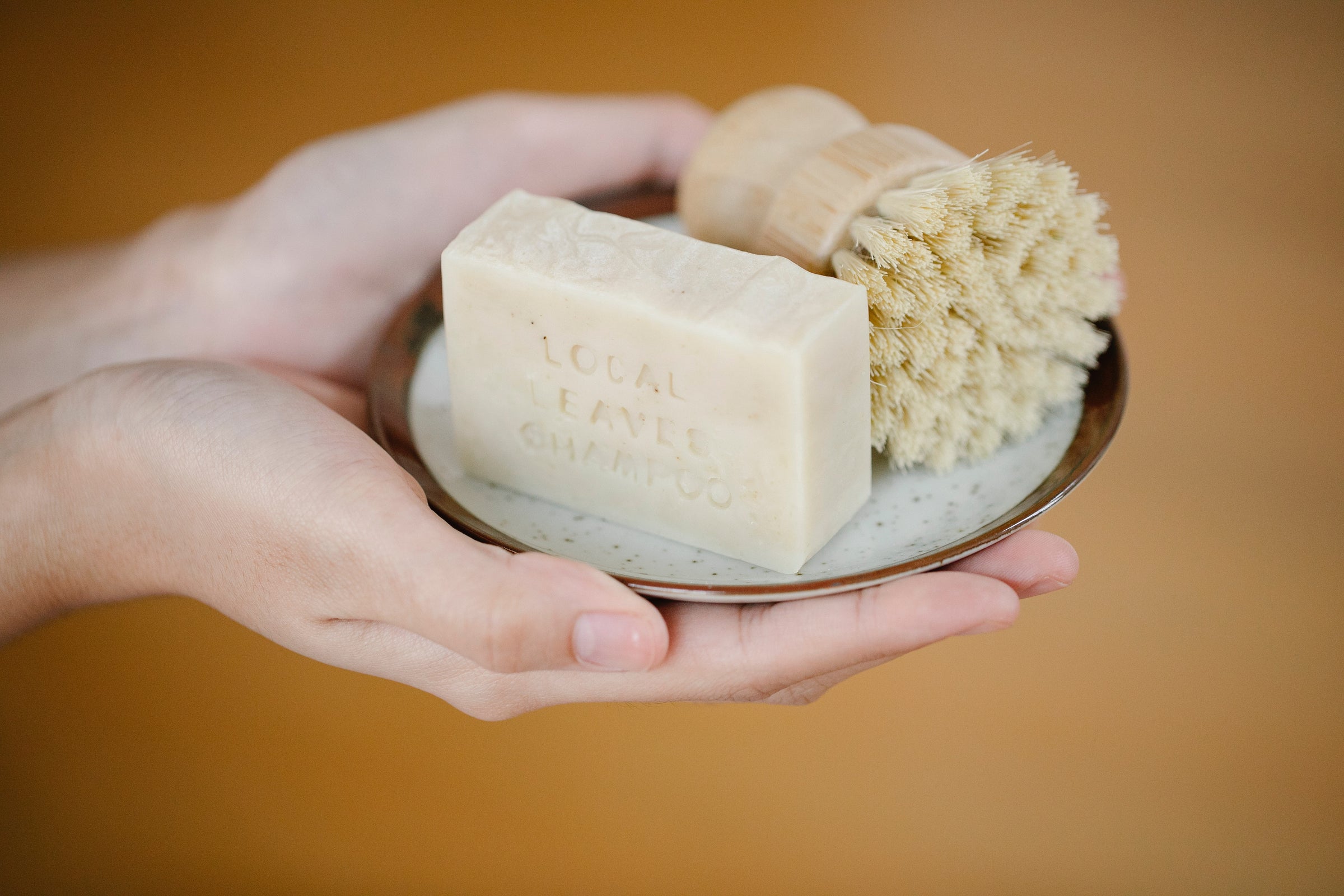 Accessories for Cashmere Care
This line of
accessories
for the
care of garments in
cashmere and wool
was created with absolute dedication to ensure that your most prized garments remain in impeccable condition.
The fabrics in
cashmere
It is
work
they are known for their softness, warmth and luxury. However, they require a
treatment
special to preserve their beauty over time. Our collection offers a selection of must-have accessories to help you keep your favorite pieces in tip-top condition, ensuring they continue to provide you with unrivaled comfort and style.
Each product within the collection has been designed with attention to detail, using high-quality materials and delicate formulations to ensure maximum protection for your wool and cashmere garments. 
Your cashmere and wool garments deserve only the best, and we are here to guarantee it.
We are convinced that another world is possible, just like you.
Purchasing a Lanaioli knitwear item means sharing the values ​​that our brand has had in its DNA since its birth.
Cashmere Rigenerato
La scelta di Filati Naturali come il Cashmere, la Lana Merino, la Seta ed il Cotone possono aiutare a diminuire lo spreco di risorse e l'inquinamento, ma non basta. Per questo Lanaioli sin dalla sua nascita ha previsto la creazione di una linea con Filati Rigenerati, utilizzando Eco Cashmere per produrre maglioni ed accessori come guanti e sciarpe.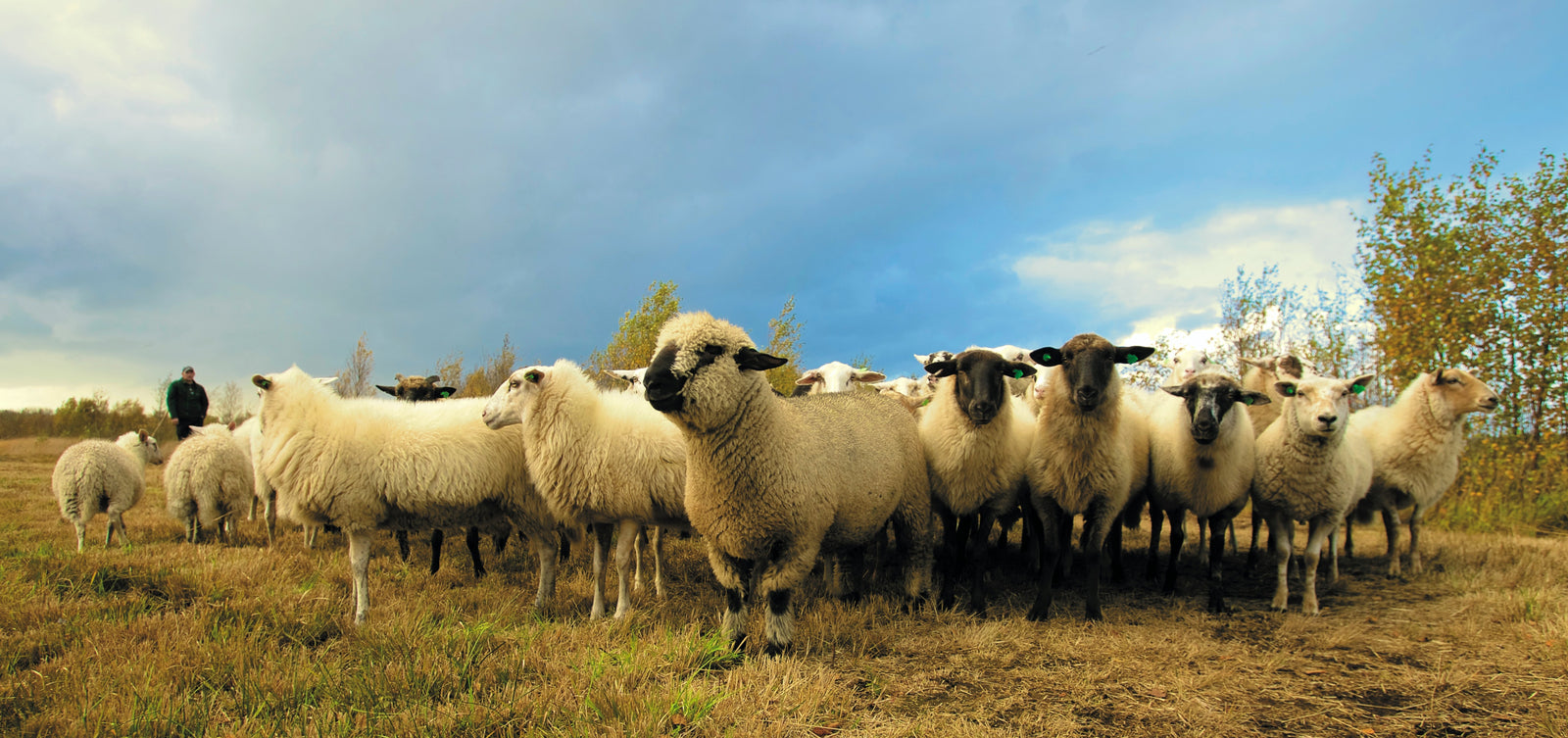 Filiera Corta
La nostra azienda è impegnata nello sviluppo di un progetto di filiera corta 100% Made in Italy supportando gli allevatori locali a riscoprire il valore delle razze merinizzate italiane ed acquistando filati per la produzione dei pregiati capi in lana merino